Fuzhou singles - free dating site in China
Here are single women and men who recently logged in or registered at this free dating site resided in Fuzhou of China. To view and chat with free singles at Fuzhou, please click on each personal profile below and send them a message. If you have not signed up yet at this 100% free online dating website then please click on Sign up button above.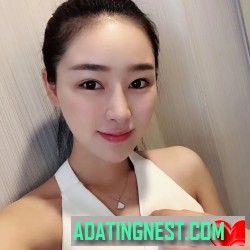 Username:

Gender:

Woman

Age:

42

Location:

Living situation:

Alone

Firstline:

寻找真诚男人Nanana2021@yeah.net my email

About yourself:

初来乍到,请多关照! 我非常幸运可以来到这里遇见你,我是一名来自山野间的舞蹈精灵,哈哈我叫自己舞蹈精灵是不是有些自恋了?我其实是一名舞蹈老师,我热爱跳舞,从我很小的时候我就来气接受舞蹈教育,跳了将近二十年,如果你喜欢一个活泼的舞蹈女孩,那会是我吗

Looking for:

我有过一个失败的感情经历,但是我并不觉得那是属于我的,那是属于过去的,我的现在的我已经和过去打又不同,我希望遇见一个谦逊真诚的男子来陪伴我的余生,我喜欢谦逊的人,真诚的人,你想要跟我分享你自己吗?你主动,我们就会有故事我有过一个失败的感情经历,但是我并不觉得那是属于我的,那是属于过去的,我的现在的我已经和过去打又不同,我希望遇见一个谦逊真诚的男子来陪伴我的余生,我喜欢谦逊的人,真诚的人,你想要跟我分享你自己吗?你主动,我们就会有故事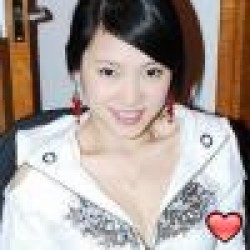 Username:

Gender:

Woman

Location:

Looking for:

I am from China\'s Xiao Ying, my surname grid is relatively gentle, generous, but also cheerful, therefore, like to chat friends, I usually like shopping street, there is travel, I compare the work of freedom, so often Will live with friends in this also like to pay more friends

I do not high nor low, medium and long-wave type of hair, coupled with my slender of build, appearance or very attractive, I open the character I have a group of friends, I do not pursue fashion, but still have Own style.

I would like to pay and who can I contact the men, kind-hearted, generous, and quite humorous, of course, the better the handsome, the most important men should have the charisma.